Photobirder Institute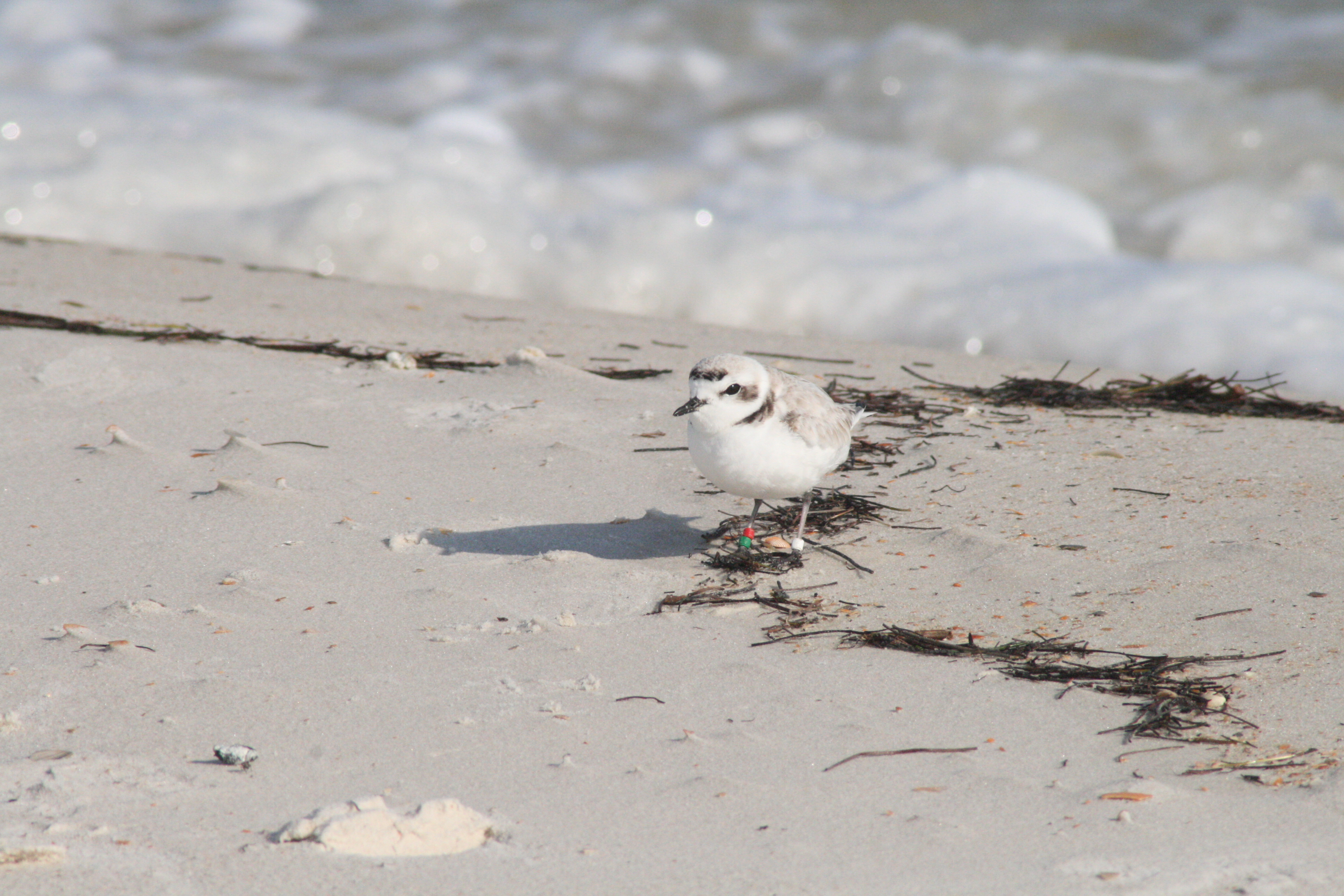 Snowy Plover, St. George Island State Park, January 2015
---
Welcome to the Photobirder Institute website. We hope you enjoy our collection of wildlife photographs, along with some sections about molecular simulation.
Complete Photographic Guide to the Birds of the World (abridged edition) is a collection of bird photos from Antarctica, Canada, Ecuador, Mexico, Panama, South Africa, and the United States of America.
Odonata Photographic Guide is a collection of photographs of the Odonata order, more commonly known as Dragonflies and Damselflies.
Reptilia Photographic Guide is a collection of photographs of the Reptilia class, more commonly known as Reptiles.
Warlord Merkit's Magic the Gathering commentary and tournament reports.
Adventures of the Photobirder is a collection of birding trip reports and related birding commentary.
Bird related links ranging from field guides to other wildlife photograpy sites.
Curricula Vitae of Marcus Martin: see my accomplishments in acting, bird photography, and computational statistical mechanics.
Kinney Brick Quarry Lagerstätte contains my notes related to the spectacular fossils found at this quarry.
Molecular simulation research links to people and software related to Monte Carlo molecular simulation.
Floral Growing Information links related to flowering plants.
---
Copyright for all photographs on this website belongs to Marcus Martin, Laura Martin, Max Martin, or Chazi Martin
Please direct comments to Marcus Martin (email towhee@photobirder.com)
Last updated September 15, 2015 by Marcus Martin